All staff services are included in your rental
Concierge
Your dedicated concierge will contact you prior to your arrival. Fluent in English, she will arrange activities, grocery delivery, transportation and anything you can imagine.
Cook
Rosa specializes in fresh, authentic Mexican fare. She will arrive at 8am and prepare Breakfast, Lunch and Dinner prior to her departure at 4pm. She can accommodate most dietary restrictions.
Maid Services
Maid service is available Monday through Friday.
Getting Here
Casa China Blanca is a 45 minute drive from Puerto Vallarta International Airport . Our concierge can arrange a private car for transportation. Other options include taxi or a rental car. The house is approximately a 15-20 minute drive to area shops, restaurants, and markets. Town close by include Punta de Mita, La Cruz, and Sayulita.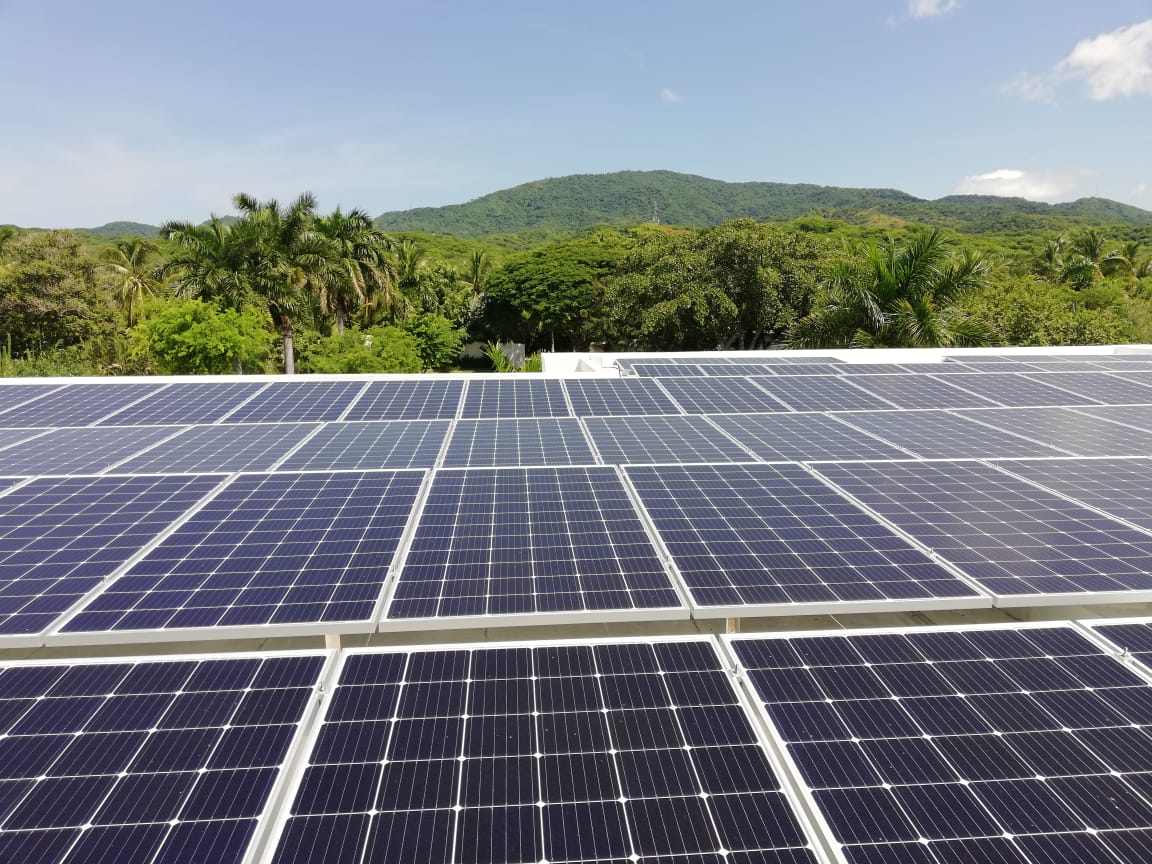 100% self-sustaining solar panels have been tastefully positioned on our villa's roof to add to the design and eco-friendly nature of the complex. These solar panels produce more than enough energy to power the villa. We even have extra energy stored year-round, so you never have to worry about running out of power!